Click here to view original web page at www.goshennews.com
Bank makes promotions, hires manager
MIDDLEBURY — First State Bank has announced several promotions and one new hire.
Lance Weirich has been promoted to vice president, mortgage loan originator.
Weirich, who works primarily from the Middlebury location, has a bachelor of science degree in finance from Indiana University, Indianapolis, and is completing his graduate school of banking degree at the University of Wisconsin.
He has worked at First State Bank for more than 11 years.
Lynda Hershberger has been named an assistant vice president.
Hershberger is the current branch operations manager for the Goshen region. She is responsible for day-to-day operations and staffing for both the Goshen Main Street and Greencroft locations. She has worked at the bank for three years.
Casey Zitkus has been promoted to assistant vice president and controller.
Amyian Freeto has been promoted to banking officer, mortgage operations manager. Freeto has been with First State Bank for 10 years. She will manage the day-to-day operations and staffing in the mortgage loan processing department in Middlebury.
Debbie Gordon has been named a banking officer. She is currently the commercial loan operations manager in the Middlebury office. She has been the commercial loan operations manager at First State Bank for three years.
Becky Yoder has been named a banking officer. Yoder has spent her eight years at First State Bank working in the escrow and mortgage servicing department. She is currently working in the loan review area in Middlebury.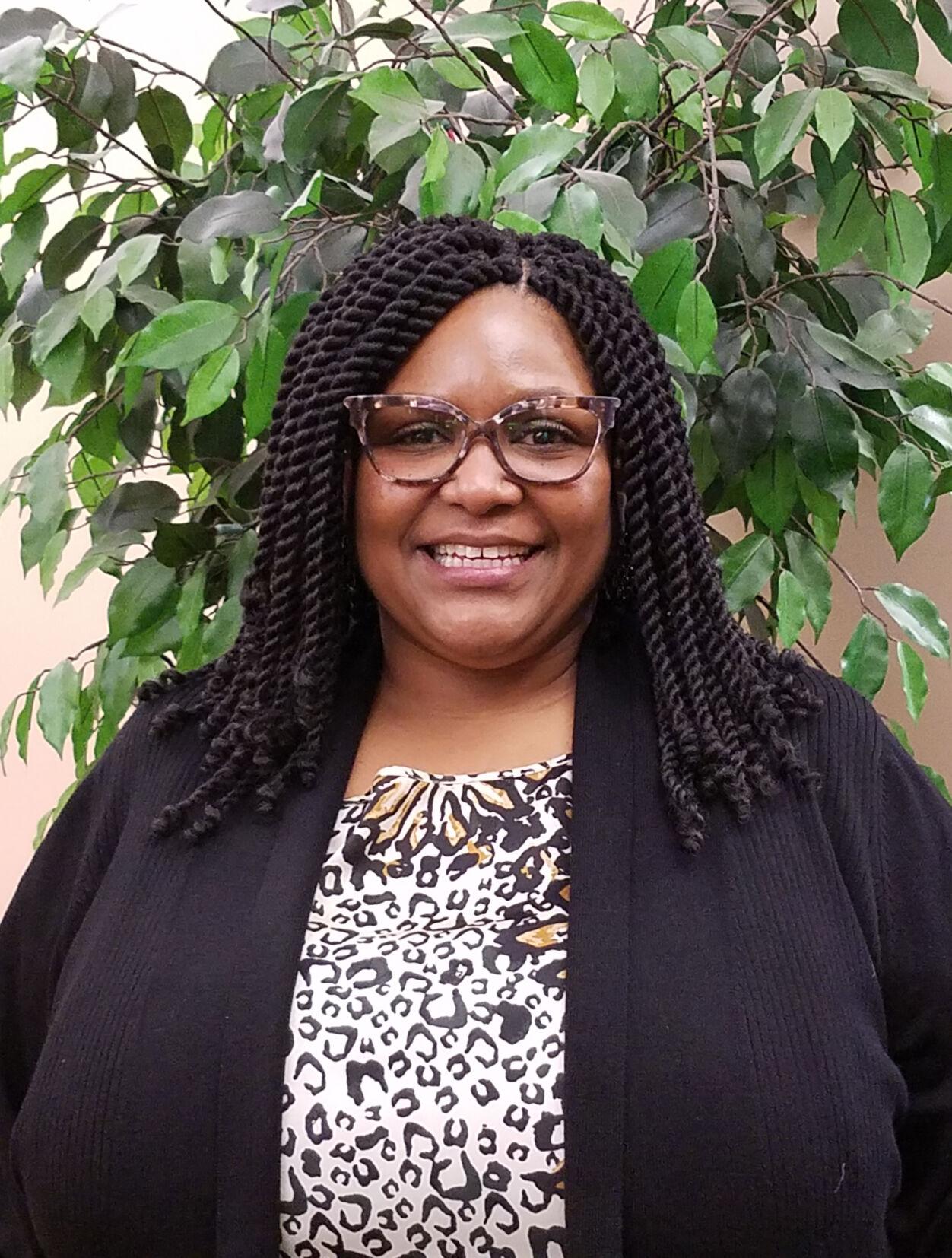 Tiwanda Glover has joined the bank as assistant vice president, branch operations manager for the new South Bend Avenue location in South Bend. She will be responsible for day-to-day retail operations and staffing for the location.
Glover earned her associate's degree in writing from Bethel University and her bachelor's degree in telecommunications from Ball State University and her master's degree in management from Indiana Wesleyan University. She has 17 years of banking, management, and customer service experience.
Chamber grant will fund videos
SYRACUSE — The Syracuse-Wawasee Chamber has been awarded a $125,000 grant from The Shop Local Network to cover 125 promotional videos free to local businesses and organizations.
"By partnering with The Shop Local Network, we can provide business owners a professional video marketing tool extending our reach to gain the business more customers. This partnership is an enhancement to our current efforts in the shop local movement, along with bringing more exposure to what our community offers," said Renea Salyer, executive director at Syracuse-Wawasee Chamber.
The Shop Local Network assists local businesses in over 30 communities across Indiana, Michigan and Illinois.
The Syracuse-Wawasee Chamber and The Shop Local Network will be reaching out to local businesses with $1,000 vouchers for the production of their promotional video. Anyone who is not a Chamber member and wants to be involved should contact Renea Salyer at 574-457-5637 or email at [email protected].
Lippert makes promotions, adds VP
ELKHART — Lippert Components has announced promotions and a new hire.
Jim Menefee has been promoted to group president over Lippert's European operations. Previously, Menefee held the position of vice president of operations over Europe. In this new role, he will oversee all operational decisions for Lippert's European RV, marine and railway divisions in Italy, Ireland, and the Netherlands as well as divisions in the United Kingdom, India and Africa.
Menefee has been with Lippert since 2016.
Ryan Smith has been promoted to group president over Lippert's North American original equipment manufacturing businesses. Previously, Smith held the position of senior vice president of sales and operations. In his new role, he will oversee all operational direction for Lippert's North American RV, marine and adjacent industry OEM businesses. These divisions have more than 9,000 team members and produce approximately $2 billion in sales through a rolling 12 months, according to a company statement.
Smith has worked for Lippert since 2008.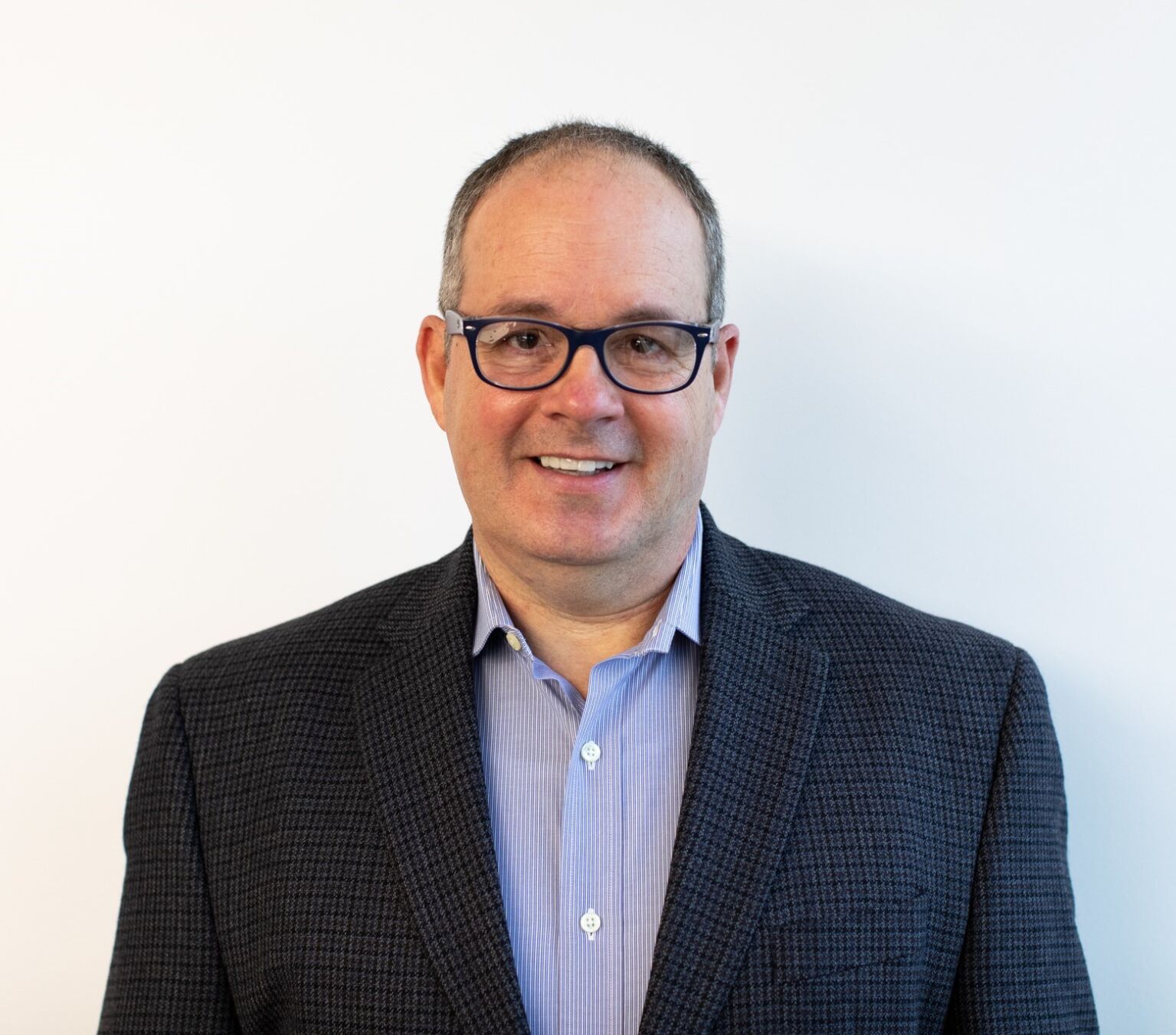 John Rhymer has joined the company as vice president of innovation.
Rhymer will be tasked with leading LCI in new product innovation as well as improving LCI's existing catalog of other RV and marine products, functions and features.
Rhymer has spent 40 years in the RV industry, most recently as vice president of operational improvement at Thor Industries.
Elvidge now manager for PigTek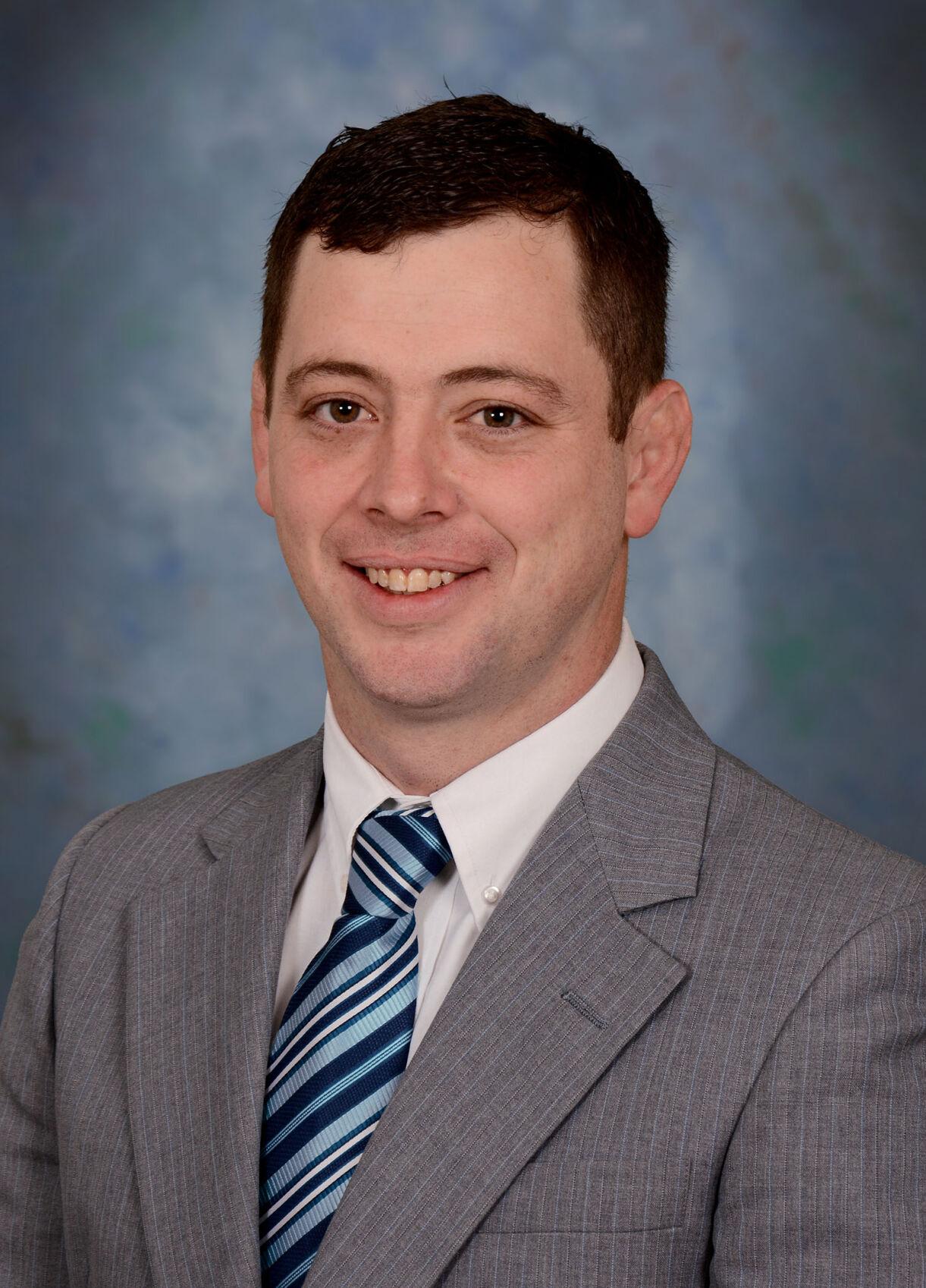 MILFORD — Christopher Elvidge has been promoted to engineering and tech service manager for PigTek.
Elvidge's responsibilities in this position include helping with the development of new products and the modification of existing products to meet customer needs. He will also assist PigTek's Tech Service department with customer support, the company's news release states.
Elvidge has been employed with CTB since 2005.
A native of Claypool, Elvidge lives in Albion.
Originally published on www.goshennews.com