Click here to view original web page at www.collegian.psu.edu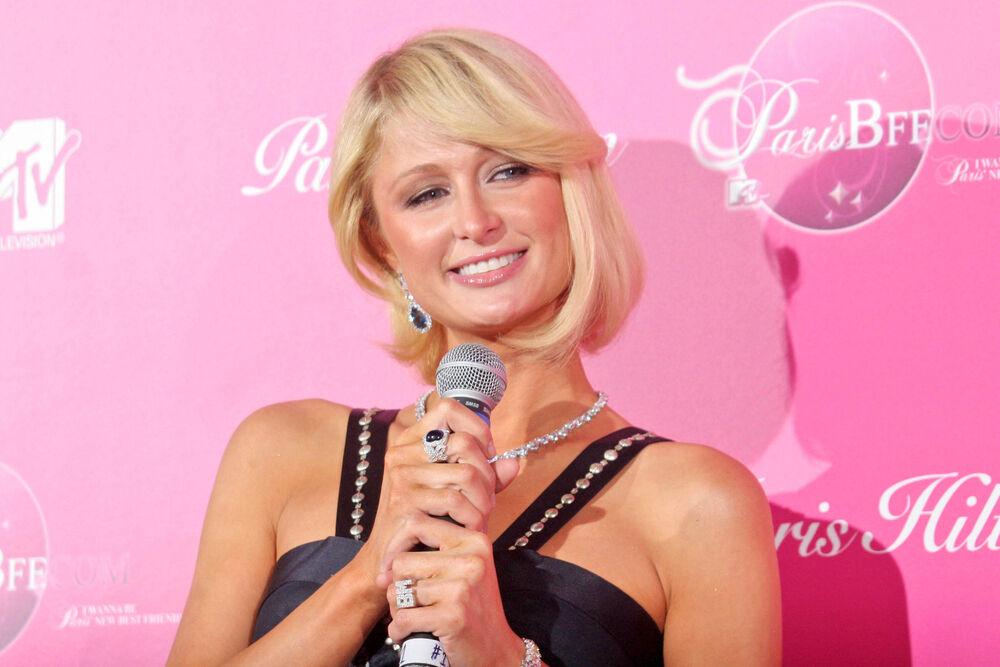 Modern day celebrities have to do a whole lot more than just smile and wave. Everyone from the OG social media influencer Paris Hilton to Logan Paul and Jenna Marbles has to think of themselves not just as individuals, but as brands. Here's some of what they have to say about being marketing, branding and more.
Video Is the Future
Video-based social media platforms, whether YouTube, Twitch, Snapchat, or otherwise have taken the world by storm. If your brand wants to increase your social media presence, you need to be thinking about video.
"The beauty of developing a video marketing plan," Chris Sandoval, "is that you are making it easier for the viewer to be exposed to the information you are trying to communicate."
Or as Mark Robertson said, "Online video is the Swiss army knife of internet marketing. It really can be used all over the customer lifecycle, whether it's customer service, marketing, or even recruitment."
You Can't Win Without Passion
No one understands the power of social media better than Paris Hilton. After dominating early online celebrity marketing efforts, Paris continues embracing new and effective online and social media efforts. What she says here rings true for any entrepreneur looking to build a successful brand.
Another mogul, Richard Branson, is often quoted as championing the power and necessity of passion in one's work.
"Passion is one of the most effective motivators when it comes to launching a business," said Branson, "and often one of the strongest predictors of whether an idea will lead to success."
Social Media Is an Investment
Make Your Work Play
Don't Try To Fight It
Be Yourself
Think In Terms of Stories
Don't Forget About Professional Networks
Surround Yourself with Good People
Be Yourself
Conclusion
Follow the advice offered by the experts in this article and your brand will be on the right track for massive social media success. Remember to be authentic, find your passion, think in terms of stories, remember video, and, of course, to wholly embrace social media!
Originally published on www.collegian.psu.edu